Category: high performance home
The Middlebury High Performance Home project was just featured in the Addison County Independent Home & Garden section on Thursday, March 21!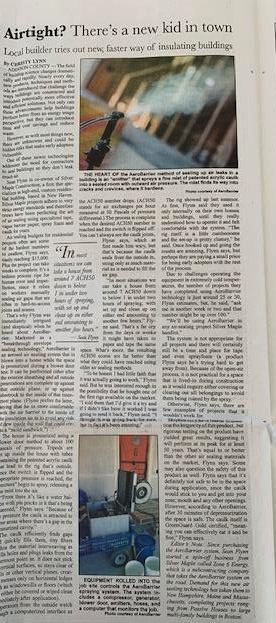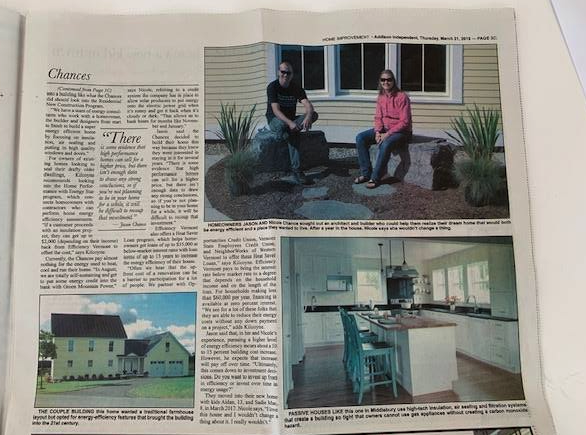 Gregor spoke along with Cooper from Silver Maple Construction at Efficiency Vermont's Better Buildings by Design (BBD) conference earlier this year.
Thank you to Karen Bushey who is an Energy Consultant for the Vermont Energy Investment Corporation (VEIC) who took part in our presentation.
You can view the presentation here.